Welcome to our online store! If the game you're looking for is sold out, or isn't listed at all, submit a pre-order request so we can order it for you!
Featured Products

Fog of Love
Stay true to your character and build a successful relationship. Then dump them.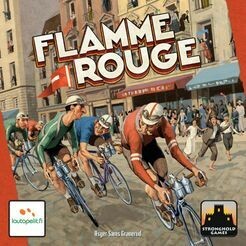 Flamme Rouge
Riders negotiate the peloton and avoid exhaustion in this card-pedaled Tour de Force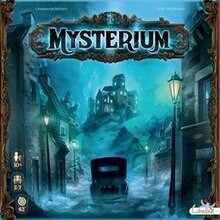 Mysterium
Become a psychic and divine spectral visions to solve the murder of a restless ghost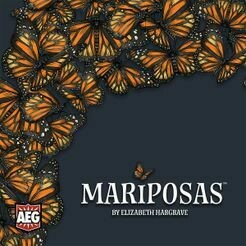 Mariposas
Guide monarch butterflies on their journey along eastern North America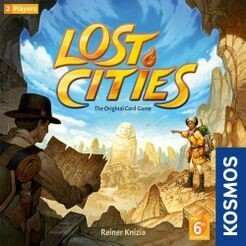 Lost Cities
Set out on expeditions, but will your findings outweigh the cost of each adventure?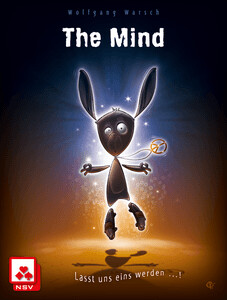 The Mind
Play your cards in ascending order without communicating. Timing is key!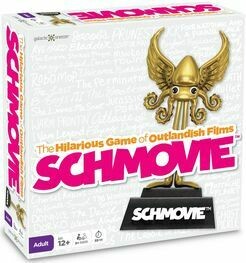 Schmovie
Improvise a high concept movie and make the best impression among the other players